I'm going to experiment with posting some pictures that previously were only on Facebook. Since one of the reasons we live here is to spend time outside hiking, it seems appropriate to post them on this blog.
The photos are from a trip we took to Roman Nose Lakes on 9/13/09. The lakes are located in the Selkirk Mountains in Northern Idaho. On this particular day, the huckleberry picking was mighty fine!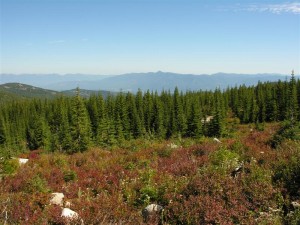 The view from the drive way up. All those reddish leaves are huckleberry plants. They were STILL loaded with berries!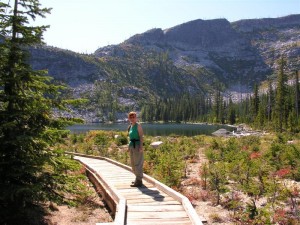 Me on the path to the first lake.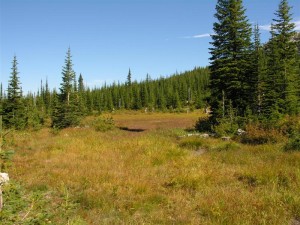 Meadow view.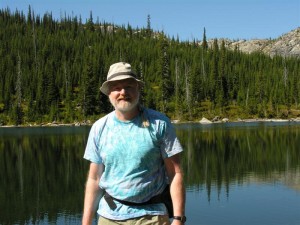 James and a lake.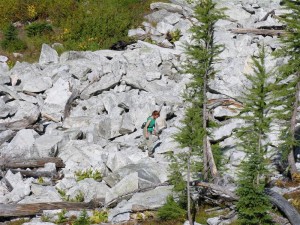 Me clambering up rocks.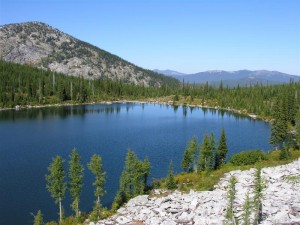 Looking out over the lake.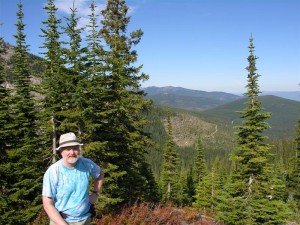 James on the trail.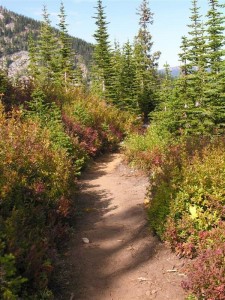 The view of the trail lined with huckleberries. We gorged ourselves on MANY berries.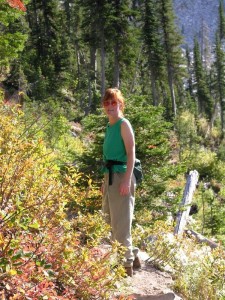 On the trail to the Upper Lake.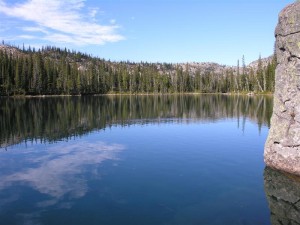 The Upper Lake.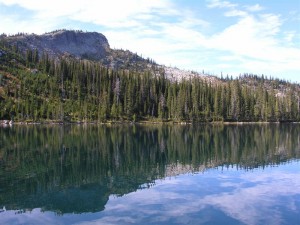 The sky reflected in the Upper Lake.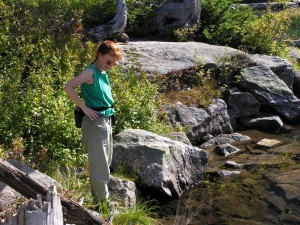 Me pondering the lake. I needed to wash off the newfie/lab dog drool from my hands. (Quite a few people brought very friendly dogs up to the lakes who we encountered on the trail.)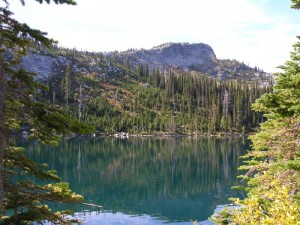 Upper lake.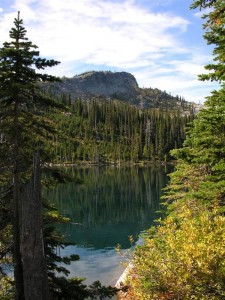 Upper lake and rocks through the trees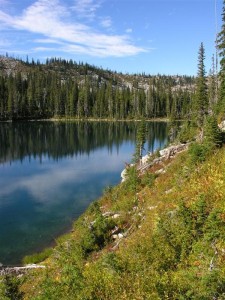 Walking back from the lake.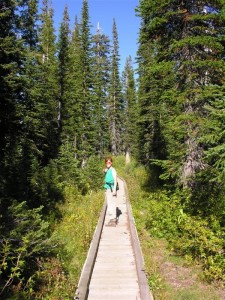 Me on the trail heading back from the lake.