Although she doesn't normally do editing work, much less fiction editing, Susan Daffron liked the story so much she did copyediting for Vaetra Unveiled and a year and a half later worked on the second book, Vaetra Untrained.
Susan designed the cover and did interior layout for the titles, which are the first and second book in a series called the Vaetra Chronicles.
Client Comments:
"I'm delighted with the job Susan Daffron did editing my book and designing my cover. She did a line edit and copyedit, and she found many things I would have been embarrassed to find later in the published work. She has a sharp eye for detail, grammar, and flow. She identified a number of places where my sentence structure was awkward or simply too wordy. She noted problems with clarity, continuity, and timing. She also caught some of the easy-to-miss problems, like missing words and punctuation. There's no question in my mind that my book is a much better read, thanks to her assistance.
I'm also delighted with the cover she did for me. My cover has received many compliments from others, some of whom asked for her contact information. She did a great job of capturing the feel of the book. The book she worked on is part of a series, so she also came up with a format that will work well for the subsequent titles. You can bet I'll be back for more of Susan's work when books 2 and 3 are ready!"
~ Daniel R. Marvello, Author, Vaetra Unveiled & Vaetra Untrained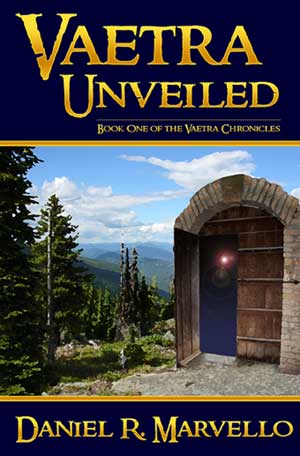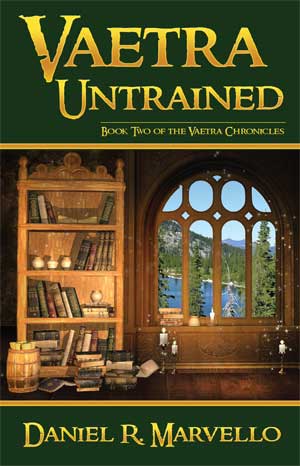 Involvement: Interior book design, copyediting, and cover design
Software: Adobe InDesign, Illustrator, and Photoshop.
Client: Daniel R. Marvello